Equity Investments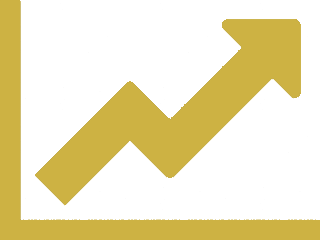 KLCM's equity investment philosophy is focused on preserving capital while earning attractive returns throughout a full market and economic cycle.
Our experienced investment team works to construct a value-oriented portfolio.  We identify companies with durable business models, strong cash flows, balance sheet strength, proven management teams and discounted valuations.  Our intensive research effort leads to a true understanding of individual companies and the industries in which they operate. 
Our equity portfolio contains a focused selection of stocks, which allows us to take full advantage of our best ideas.  The investment committee continually monitors these investments, adding and trimming positions opportunistically to manage risk and take advantage of market volatility.  This strategic discipline has allowed us to successfully navigate market conditions for more than 25 years.